The New York Climate Change Science Clearinghouse provides resources to help communities, residents, and governments become more resilient to climate change.
The Clearinghouse provides access to maps, data, decision tools, documents, plans, videos, and more, to support scientifically sound decision making in New York State. Teachers can also use these resources in their classrooms.
---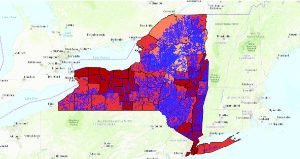 ---
You can access many interactive maps and mapping tools through the Clearinghouse, and use maps to identify climate change impacts and assess vulnerabilities in New York State.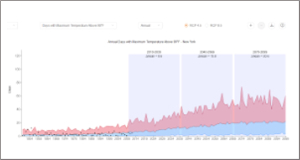 ---
Explore New York State climate information through interactive charts, and find a broad range of data sets and data products.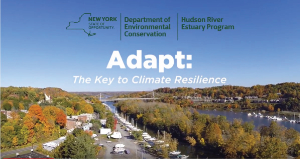 ---
Discover reports, plans, websites, videos, and other climate-related resources.
---
Teaching with the NY Climate Change Science Clearinghouse
---
The New York Climate Change Science Clearinghouse can serve as a resource for classroom teachers, particularly as a source of climate change data sets, data products, and maps. Using content from the Clearinghouse, students can analyze maps and graphs of current, locally-relevant climate data and use data explorations to create and pursue their own questions about climate change and its impacts.
---
NY Climate Change Science Clearinghouse Newsletter (quarterly)
---
---